Welcome to REDOG
Modern dog school of positive education
BEHAVIOURAL CONSULTATIONS
One-on-one consultation where we observe your dog, identify main points you would like to change and propose a realistic and achievable plan specifically tailored to your dog, your family and your lifestyle.
SOCIAL WALKS
Walks with your dog with-in a group of other dogs and their humans outdoors. It offers the possibility for dog-human teams to practice and learn more about dog communication.
TRACKING
Following scents is the most natural activity for a dog, it builds up confidence, combining mental and physical workload. You will fully give up the power of lead, while the dog follows a created track to find a treasure.
LECTURES
Theoretical base is a key for better understanding of your dog. Depending on the course, you will learn the way your dog communicates, discover the power of nose work, find out how to identify stress and much more.
Our goal is to promote balanced and happy relationship between dogs and humans with maximum respect and care for each other.
We help people to discover the world of dogs from a scientific, humane perspective and teach how to build strong trusting and profound relationships with their dogs, how to understand them better and create right conditions for a thriving life.
Victoria Demidova
Dog Behaviourist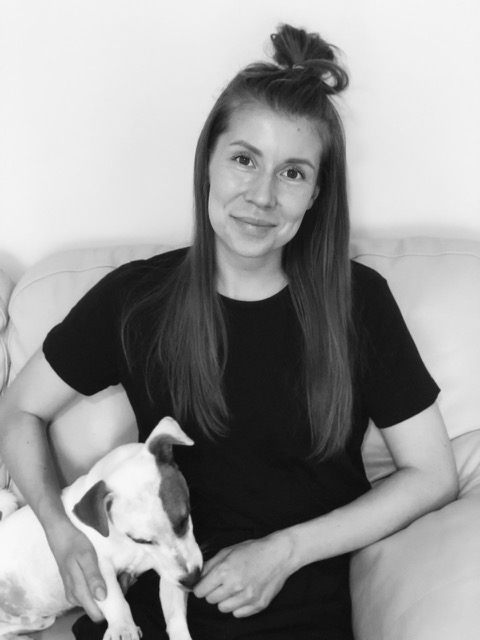 ELENA KICHINSKAIA
Dog Behaviourist